FALLING FOR FLORALS IN AUTUMN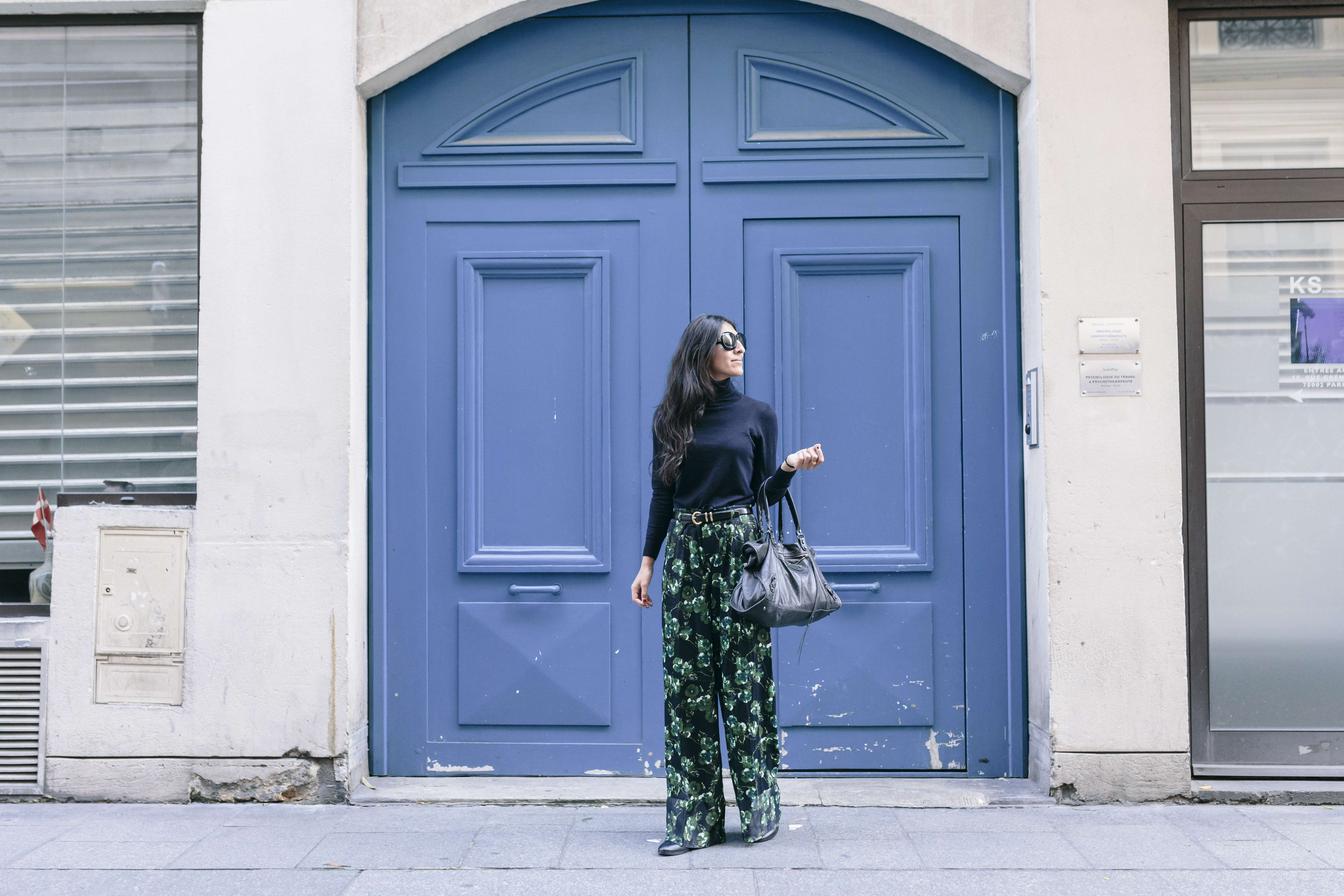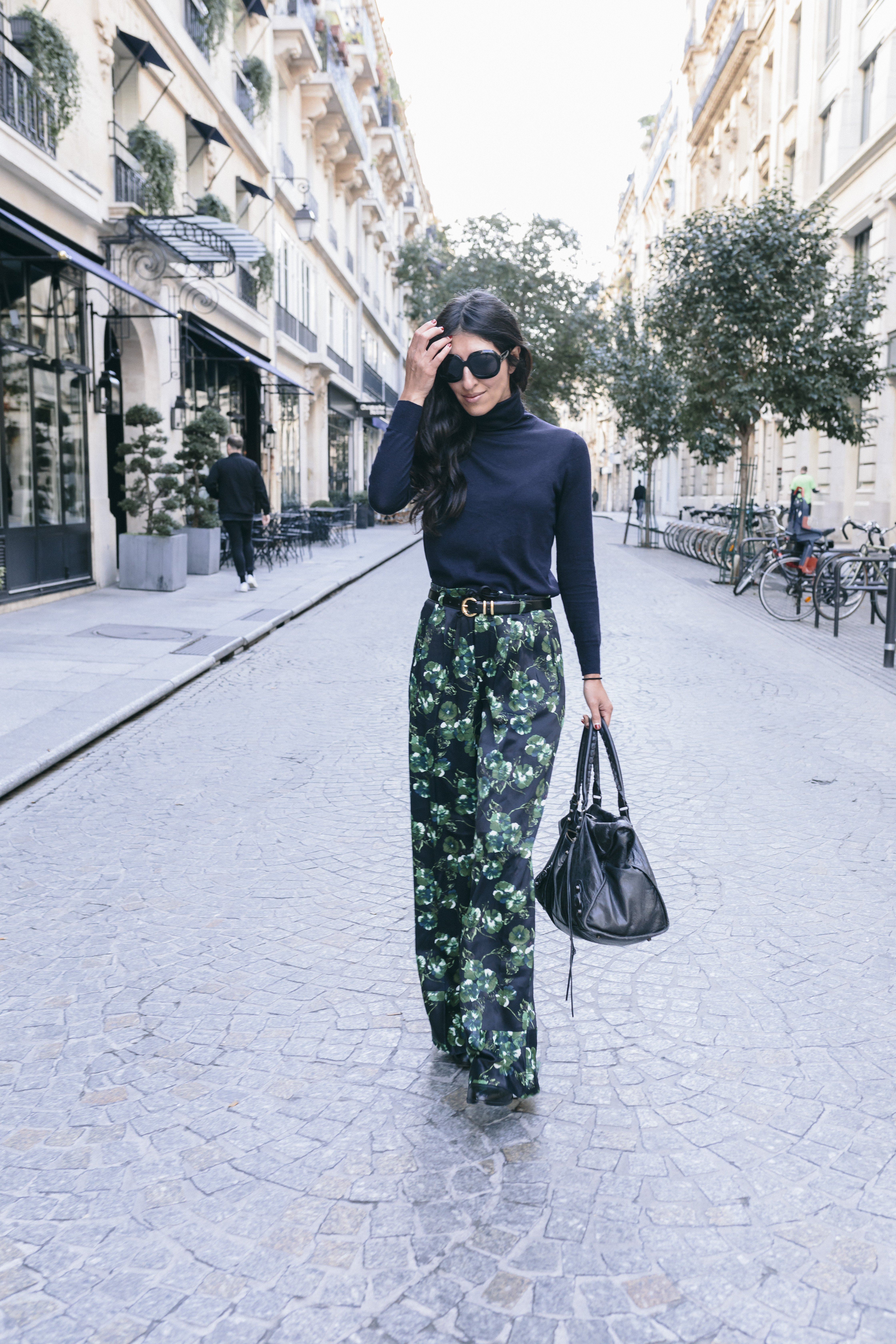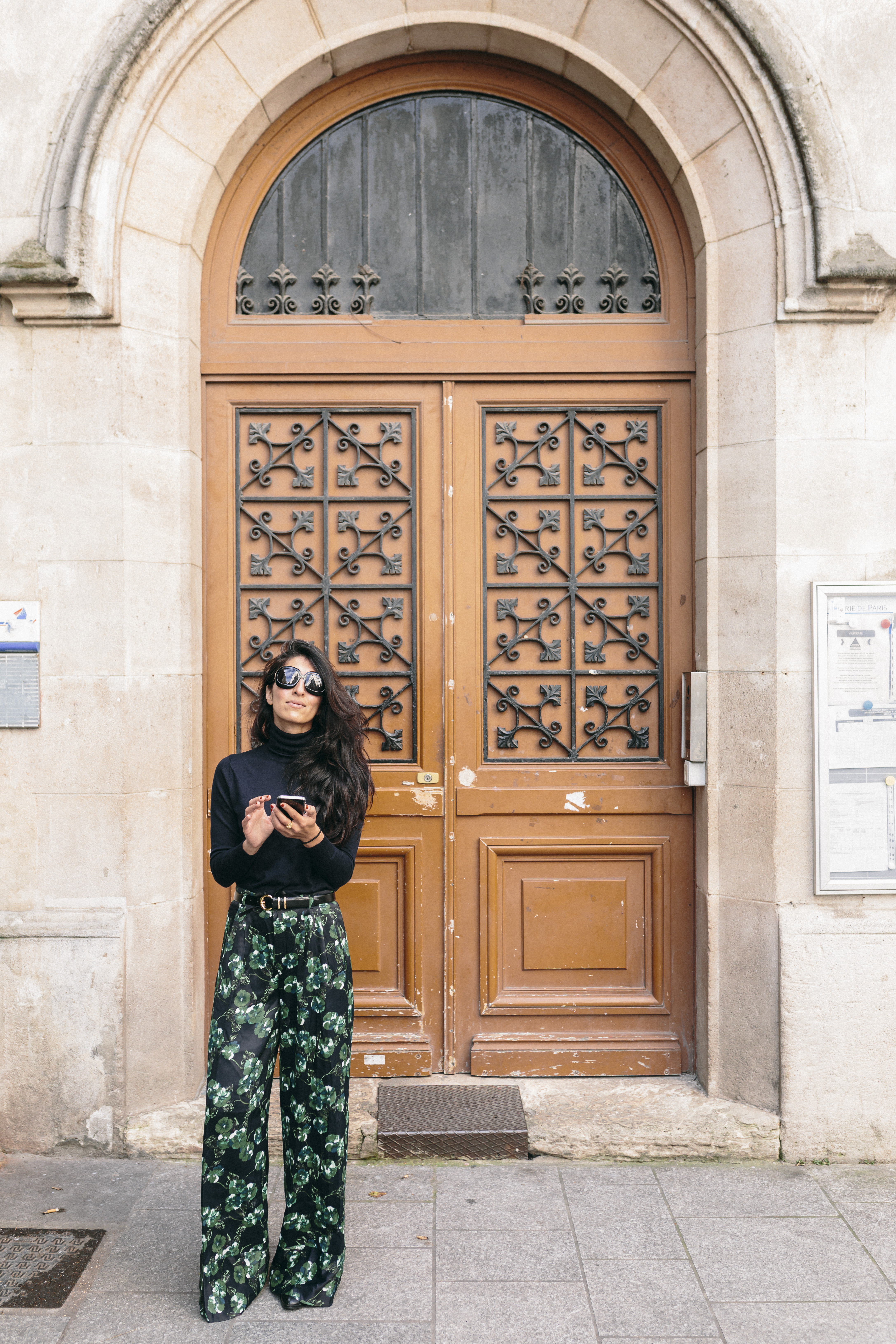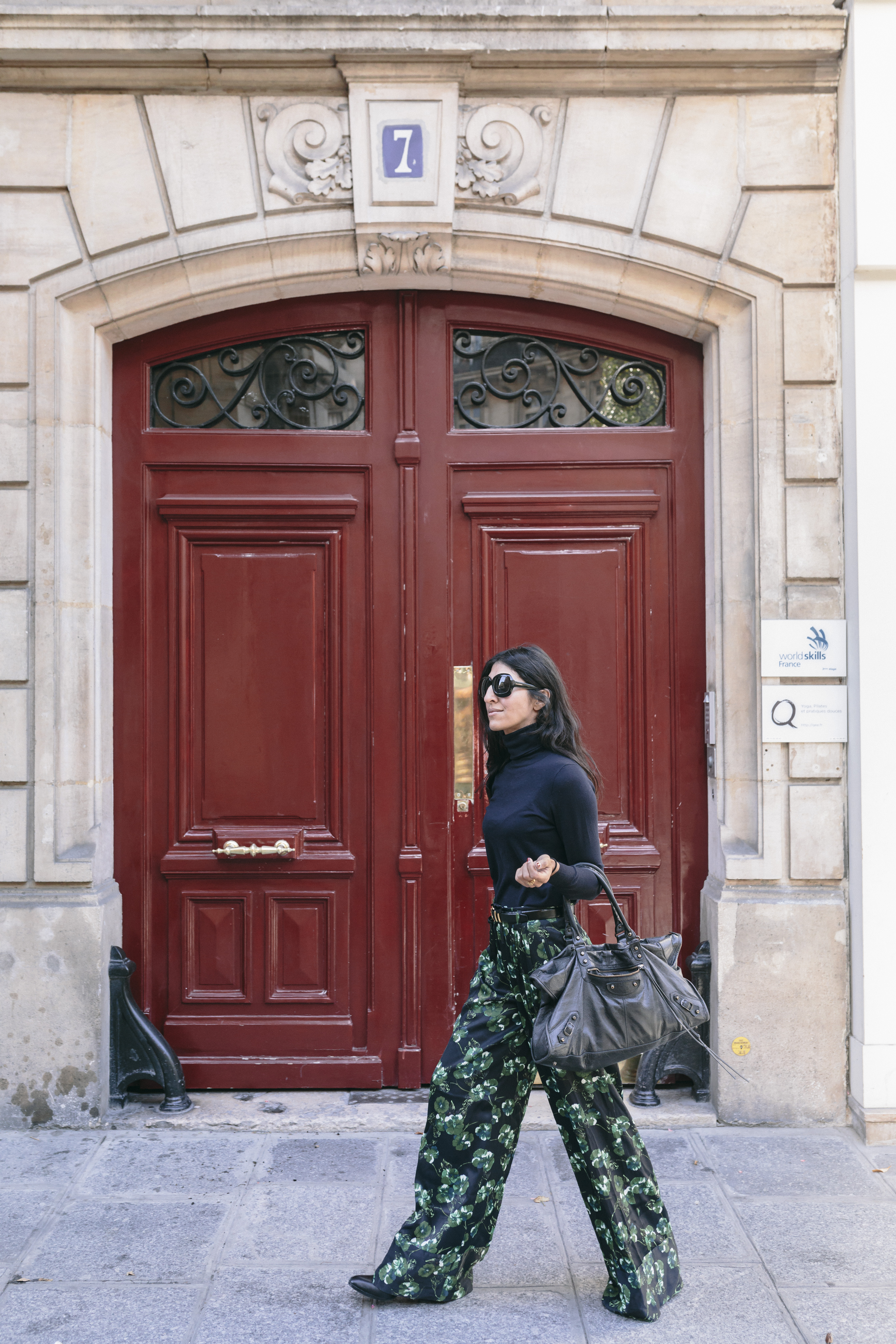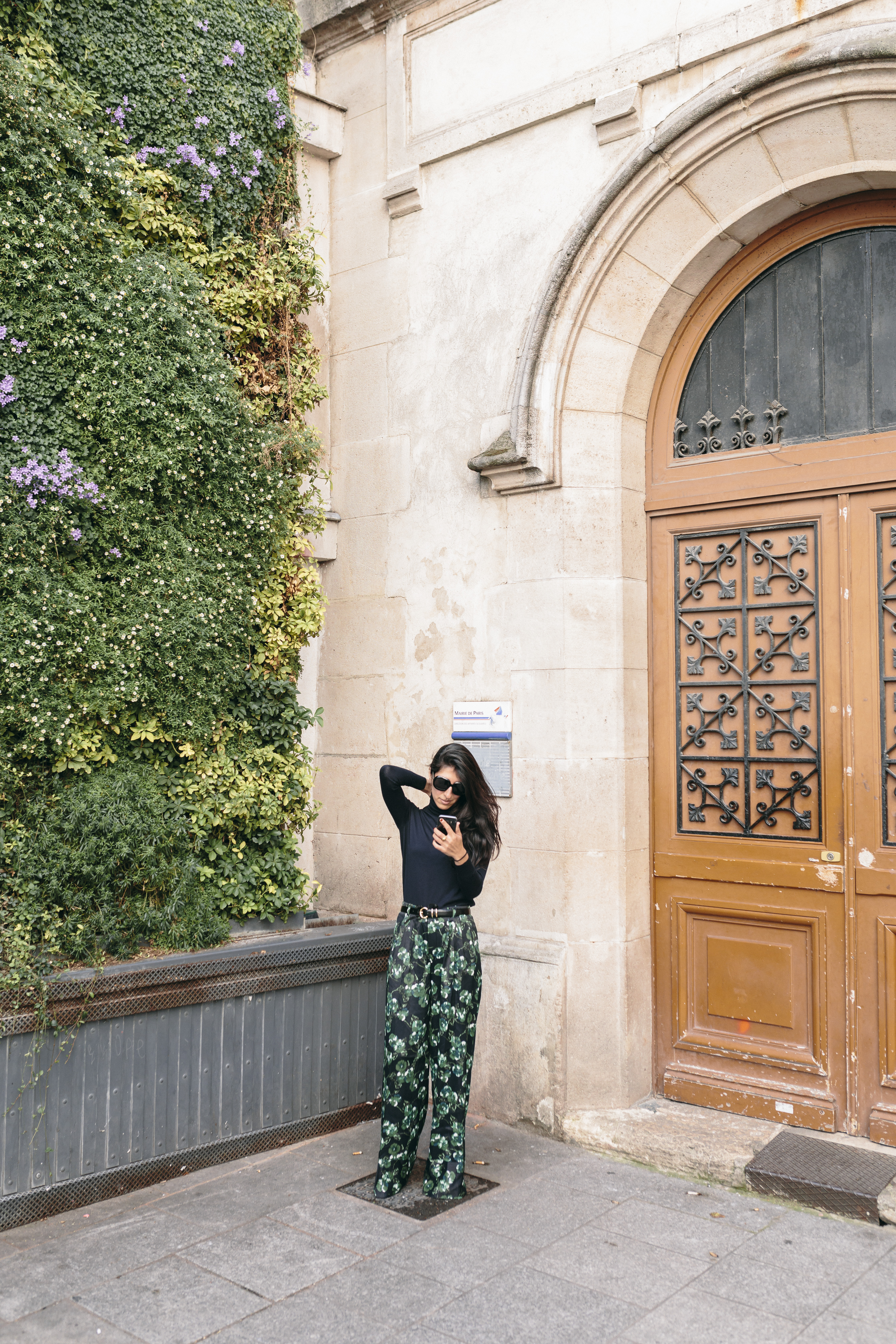 Check This Out SHOP THE POST
One of my all-time favorite moments in Hollywood movie history is Meryl Streep's reaction in The Devil Wears Prada to her team's ideas for the spring issue:
If I worked for her, I would totally get schooled every day because I can't help but feel florals are fabulous for every season! 🙂 As the weather gets cooler, my wardrobe selections tend to get darker and darker (by this time of year, I usually have countless shades of grey, black and navy on heavy rotation)… and I dunno about you, but I find it hard to integrate really bright colors or prints into otherwise mostly dark ensembles. I feel like it looks a bit harsh or loud in an awkward way that I just can't quite pull off.
That's where timeless, seasonless prints and patterns like florals come to the rescue! I love bright and pastel floral prints for spring/summer – but come fall/winter, I'm all about the dark, rich jewel-toned hues. For those of you who still think florals are a bit much for cooler temps, I find that pairing them with other classic cold weather staples like turtlenecks, leather jackets or velvet blazers really bring that rich depth of textures and patterns I crave in autumn.
buy gabapentin 100mg for dogs Bonus: you can also transition another summer staple – flowing, wide-leg pants – into fall when you've got a color and print palette like this pair I'm wearing in Paris! And just in time for dating chat app apk BLACK FRIDAY – they're on sale for less than half off (SHOP THIS POST BELOW)!
Stay tuned for a floral frock perfect for fall and also on sale – coming to the blog this weekend, in case you haven't gotten enough shopping done after the post-Thanksgiving Day sales ;)!
Would love to hear how you're transitioning your spring/summer favorites into fall/winter! Leave a comment below!
xoxo –pari–
---
http://www.mareuil-sur-lay-vendee-peche.com/11275-dte83984-eharmony-dating-website-usa.html SHOP THE POST
You might also like