PARIS FASHION WEEK: PARISIAN CHIC WITH AGNES B.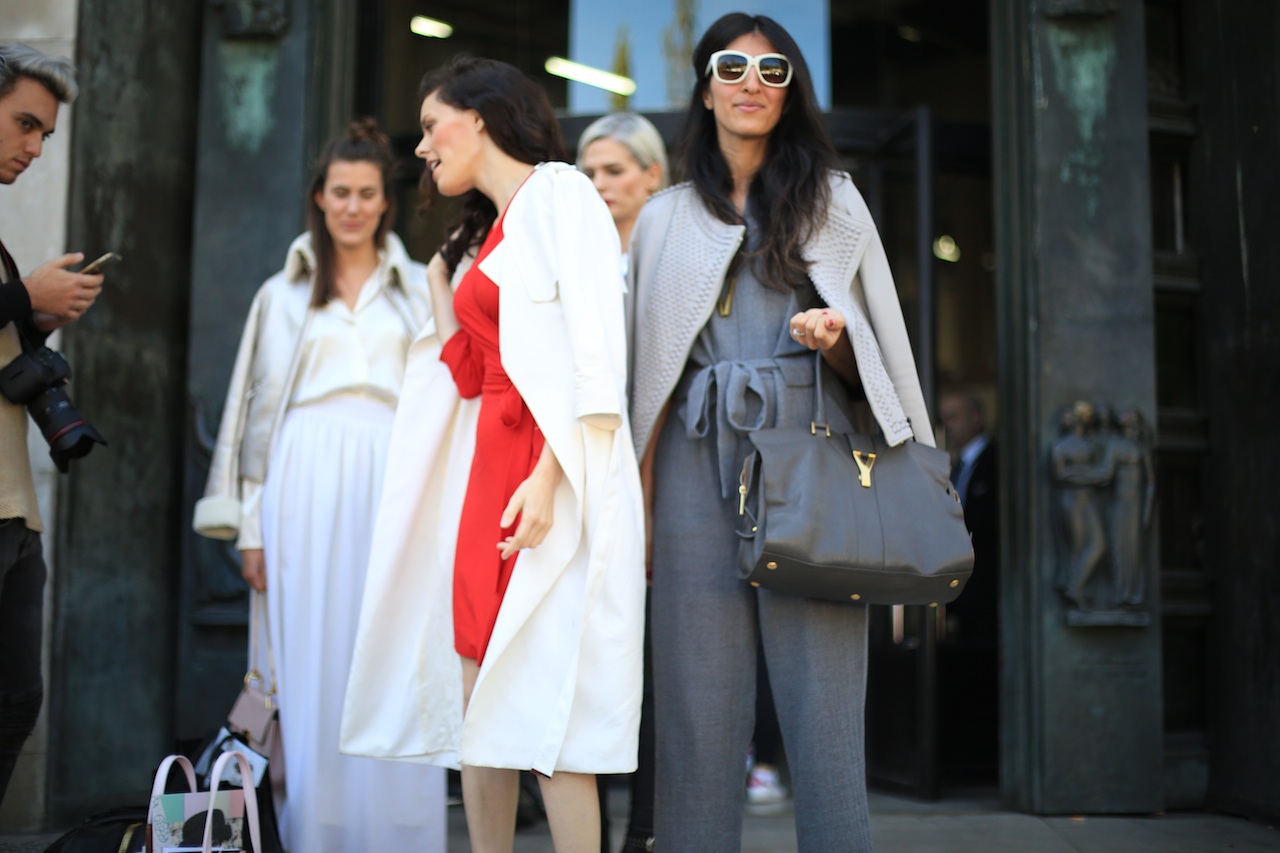 I was super lucky and excited to attend my first ever Paris Fashion Week this fall (for the Spring-Summer 2017 collections) – le défilé de mode comme on dit en français! I was extra stoked to sit front row at one of the most iconic, quintessential Parisian brands in contemporary history – agnès b. – at the epic Palais de Tokyo! To me, the essence of French girl style is the effortless chic, modern but feminine, cool but not overly trendy look that contemporary Parisian designers like agnès b., Vanessa Seward and A.P.C. embody! The collection was a perfect mix of gamine, flirty and colorful prints plus menswear-inspired everyday street style looks perfect for strolling through Canal Saint-Martin or the Marais! Scroll through to check out my favorite looks from the show, along with the latest luxury Parisian designer jacket I wore to the shows that all the fashion it-girls are currently coveting!
THE STREET STYLE LOOKS
---
THE FEMININE FLIRT
---
THE MONOCHROME AND METAL SHOW
---
Merci beaucoup à agnès b. et son équipe qui m'ont invitée à ce défilé de mode exquis! J'étais ravie d'y assister et j'espère bien y retourner à la prochaine fois!
Stay tuned for my next blog post, which will dive into the divine leather-laced world of the ultra cool, luxury Parisian brand Nour Hammour (their "Erin" jacket in gris pictured above on me)…
You might also like